Regular price
$24.99 USD
Sale price
$24.99 USD
Unit price
per
Sale
Sold out
THE FINEST- 2 Pack
The Finest line of liquid represents fine craftsmanship in its purest, most evolved form. Innovative flavors, judiciously selected ingredients, and an uncompromising strive for perfection are the makings of a truly handcrafted "vape".
Flavor Profiles:
Apple Peach Rings: A balanced fusion of mouthwatering apples and peaches on the inhale, and just the touch of sour on the exhale, this mix epitomizes the definition of sweet and sour in flavored e-liquid form.
Apple Pearadise: A cornucopia of mouthwatering fruits, Apple Pearadise embodies the perfect balance of sweet and fruity. Expect an exquisite blend of crisply ripe apples on the inhale, with a tinge of pear on the exhale that is every bit subtle as it is prevailing. A signature juice truly worthy of our namesake.
Apple Pearadise Menthol: Buckle up and prepare for tastebud heaven! Apple Pearadise MENTHOL is a classic combination of ripe green apples and juicy pears with a perfectly balanced twist of menthol. The result is a lip-smacking crisp, fruity and chilly vape that only gets better with every hit.

Banana Honey: Banana Honey is an instant classic, delivering the rich, sweet aroma of milk & honey with a garnish of emulsified banana nuts and roasted almonds. Top all that off with a splash of cream, and you've got a signature juice worthy of the finest rotations.
Berry Blast: A delectable berry blend that unites a whimsical pairing of tart and sweetness. This exceptional flavor profile captures nuances from a myriad of colored berries, such as strawberries, raspberries, & a hint of blackberries. This iconic flavor immediately commands the attention of its audience upon first taste.
Berry Blast Menthol: Get yourself acquainted with this glacial game-changer. Berry Blast MENTHOL commands an impeccably smooth flavor profile worthy of any serious vaper's rotation. Expect a medley of colored berries including raspberries, blackberries and strawberries with a smooth icy kick on the back note.

Cool Mint: Sometimes simplicity is best. Cool Mint is an unassuming, no frills kind of flavor that is precisely what it sounds like – a cool, breezy vape that's smooth on the exhale leaving you with a fresh spearmint taste.
Cotton Clouds: Ready to get lifted? The sky is the limit with Cotton Clouds – an immaculate reimagining of the cotton candy classic.
Green Apple Citrus:  A candy lover's delight, Green Apple Citrus combines green hard candies with a twist of lemon on the back note for a sweet and citrusy treat.
Lemon Lush: Feel the rush of Lemon Lush – a perfect pairing of tarty lemons and mouthwatering watermelons reminiscent of your favorite yellow gummy candy.
Mango Berry: A frenzied concoction of mango and strawberry, this flavor epitomizes raw sensory overload in e-liquid form. With a distinctive mango note upon first taste, this flavor gradually evolves into a well-rounded vape with a surprise twist at the end. The result is a top-shelf juice that distinguishes itself above the rest.
Mango Berry Menthol: Beat the heat with this minty fresh all-time classic, a unique flavor that embodies pure vaping bliss. With the perfect pairing of orange mangoes, bright red strawberries, and the cool kick of menthol, Mango Berry MENTHOL is sure to keep you frosty all year long.
Straw Melon Sour Belts: A perfect reimagining of your favorite treats. Straw Melon Sour Belts thoughtfully marries the sweetness of strawberries and watermelon, with a discrete tarty and sour note all wrapped into one tasty flavored e-liquid package.

Straw Melon Sour Belts Menthol: Chill out with Straw Melon Sour Belts Menthol, a frigid reimagination of our classic strawberry and watermelon sour for a lip-smacking flavored e-liquid combination of sweet, tart, and minty freshness.
Tiramisu Custard: Ready for dessert with a twist? Tiramisu Custard takes the archetypal Italian dessert cake and infuses hints of espresso, layered with a whipped mixture of vanilla bean, golden graham crackers, and a custard filling on the back note.
Share
View full details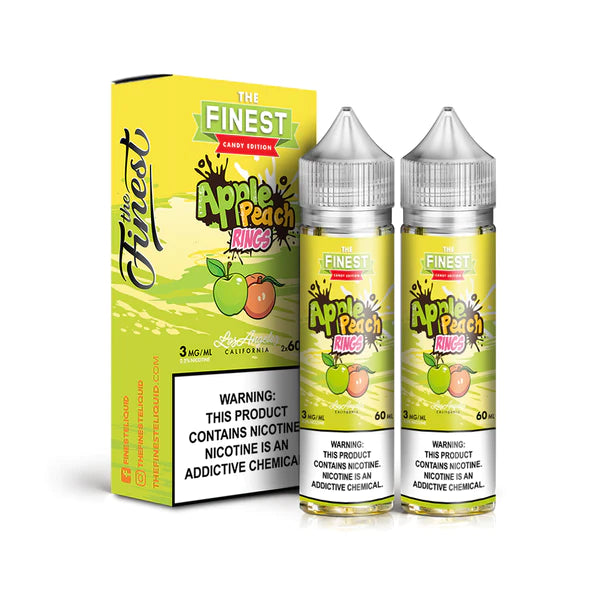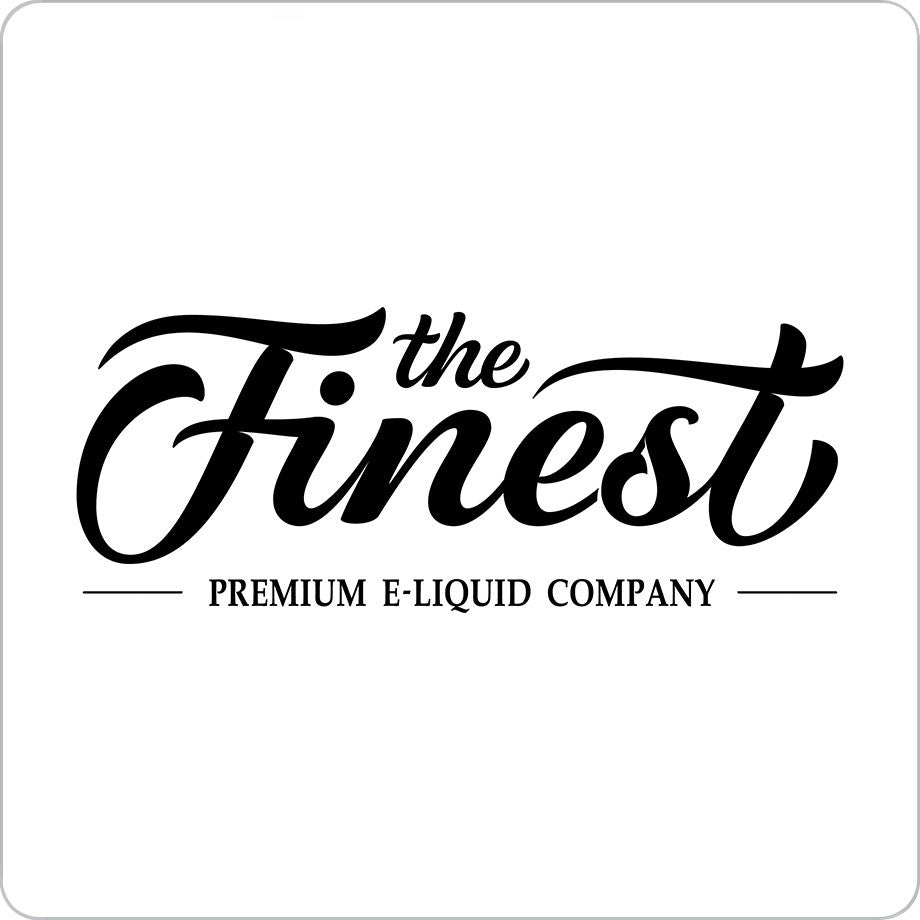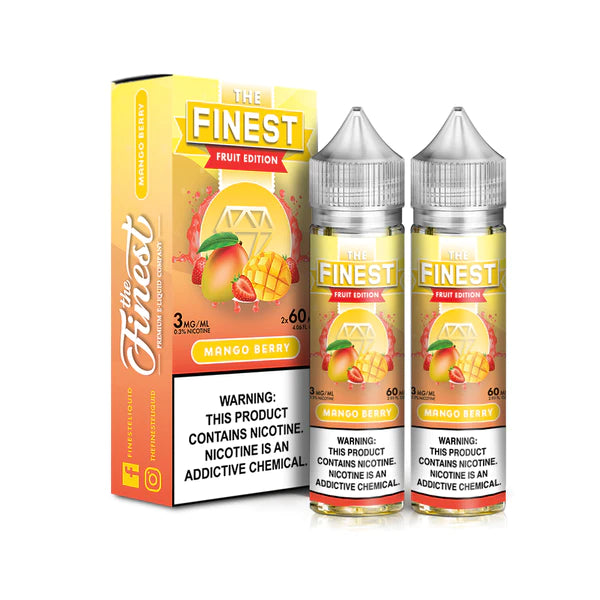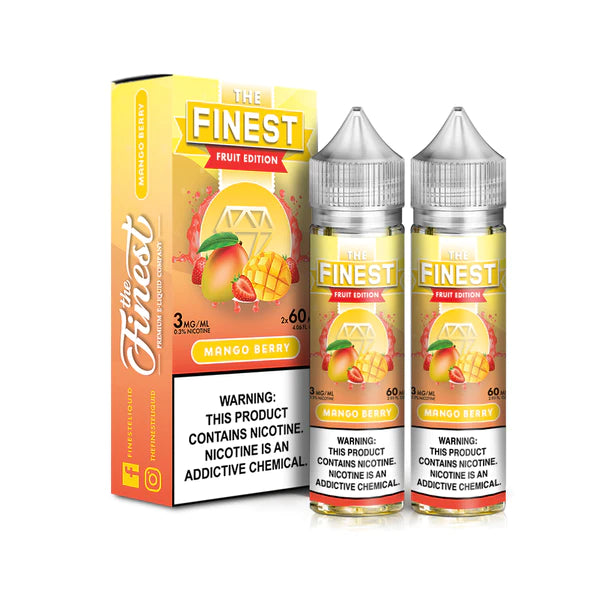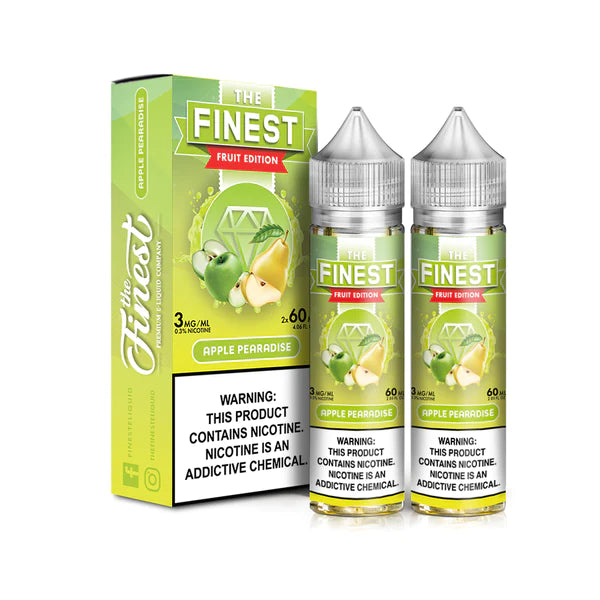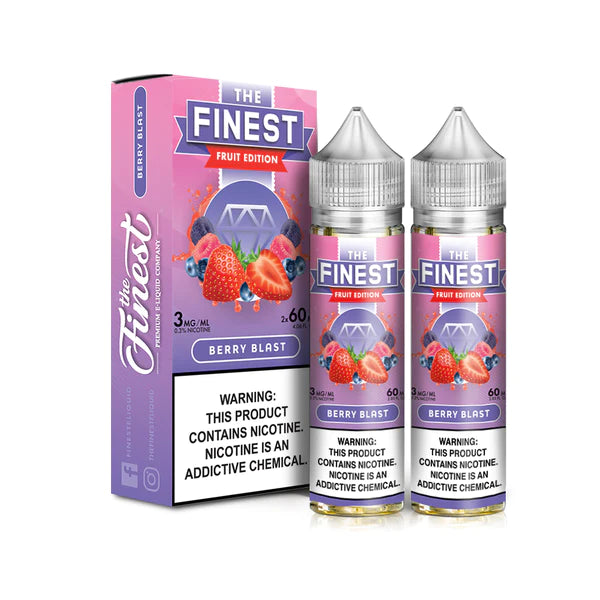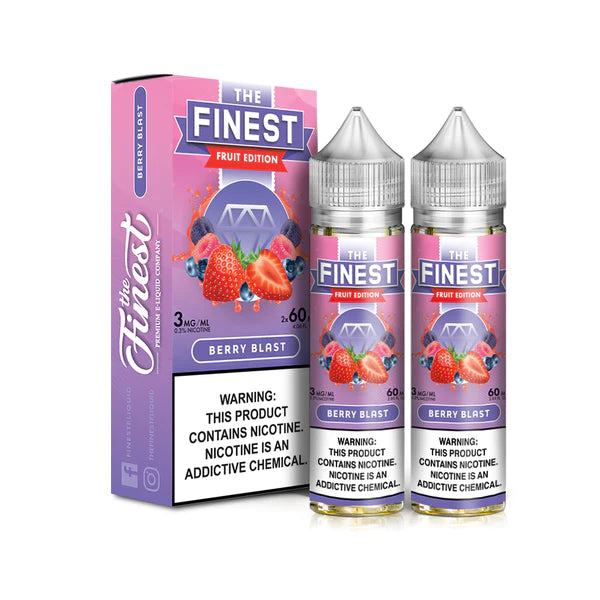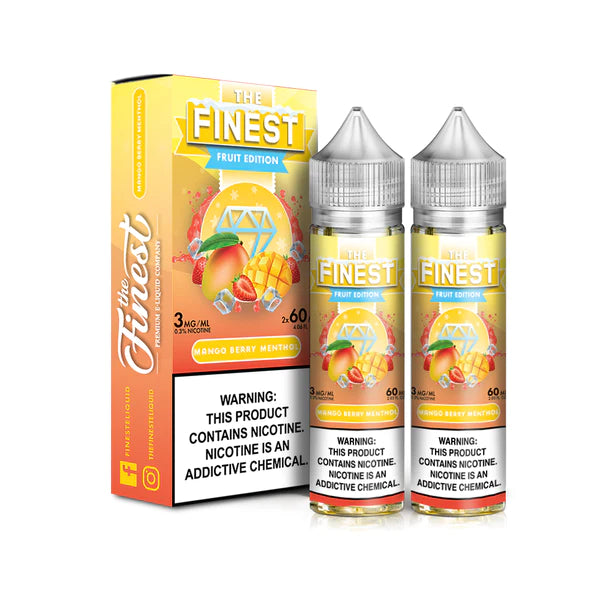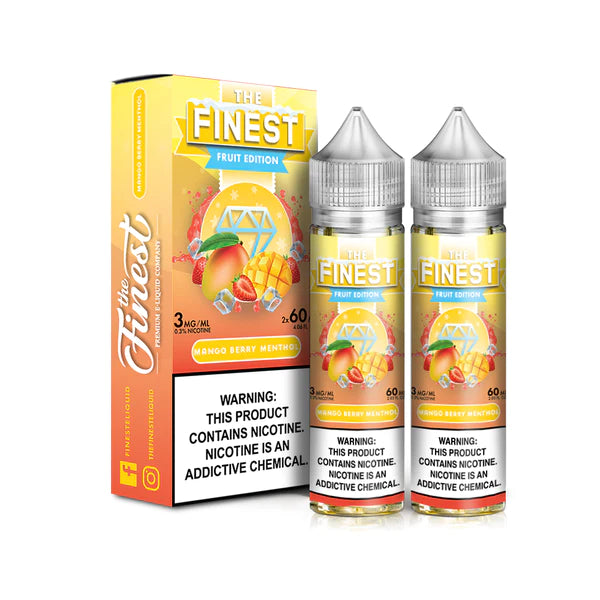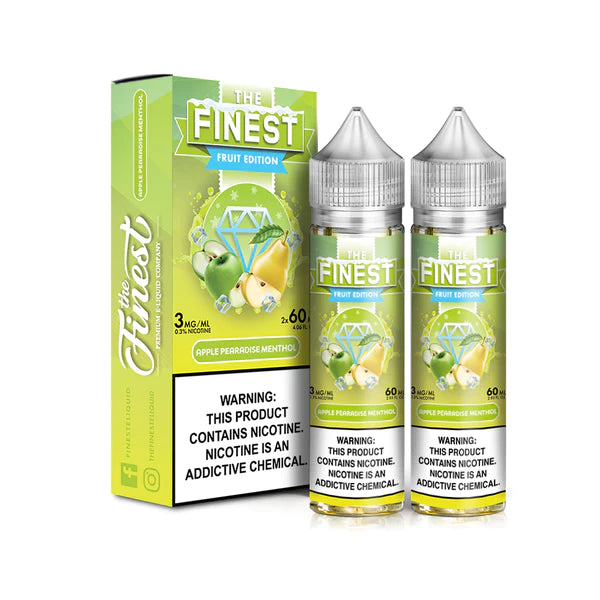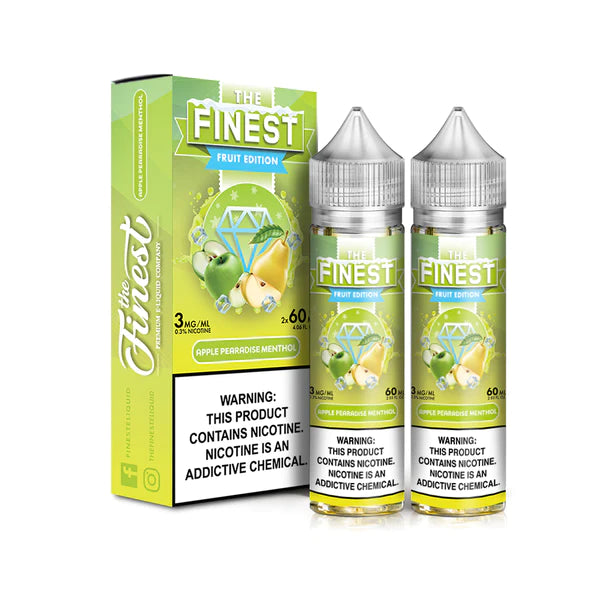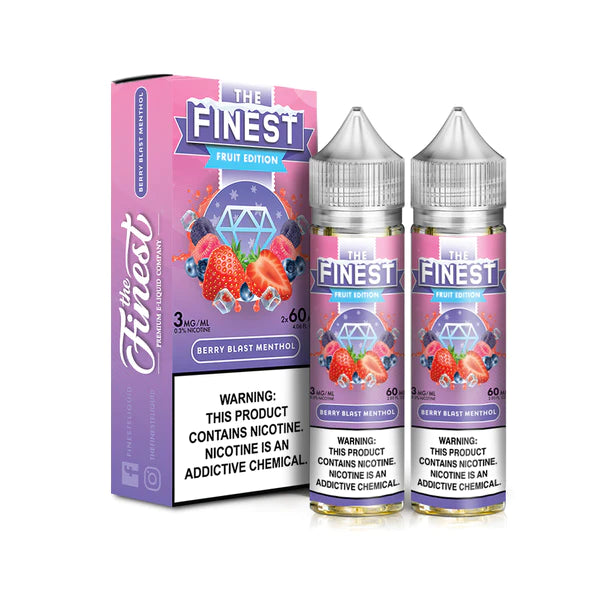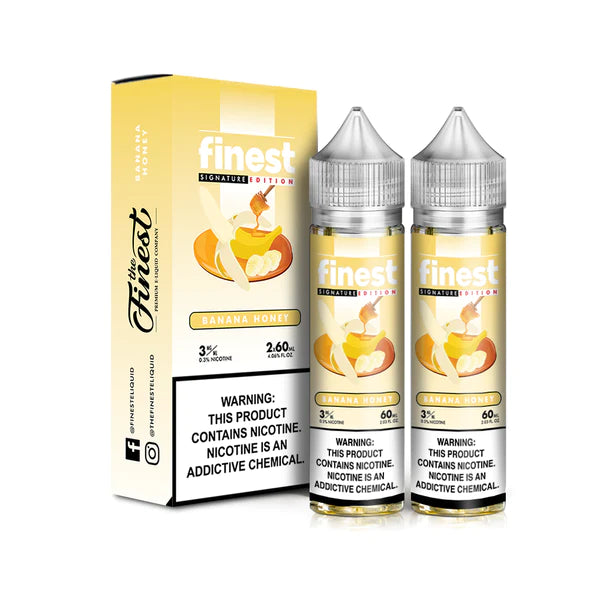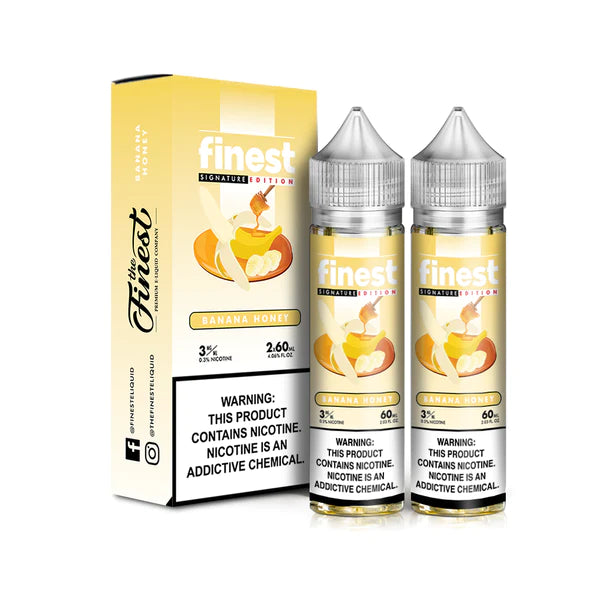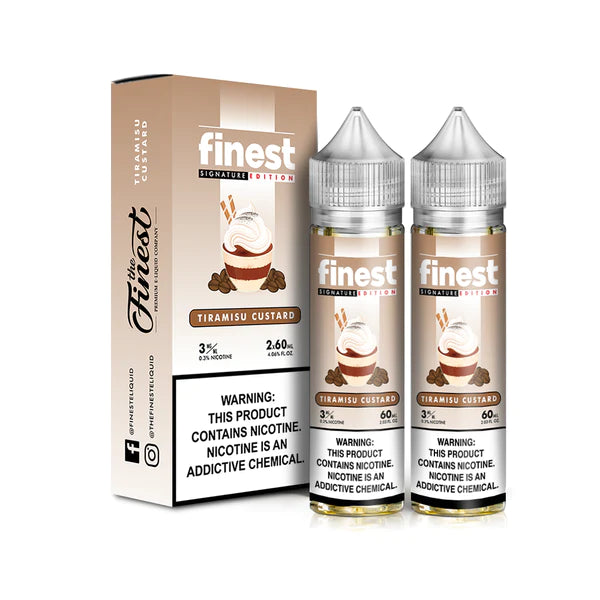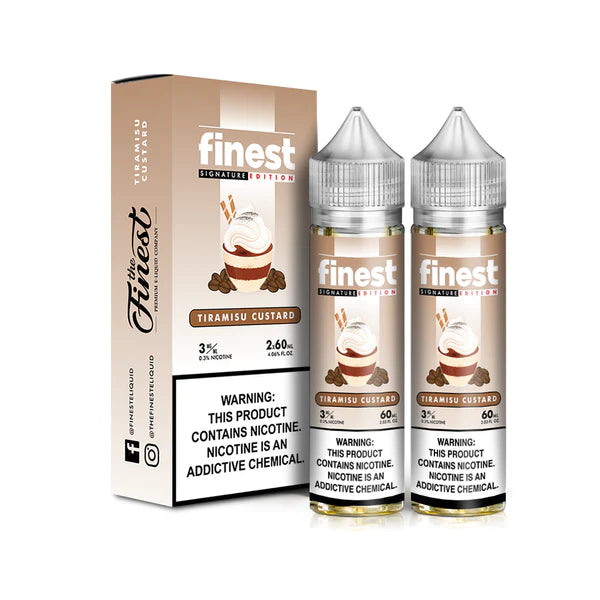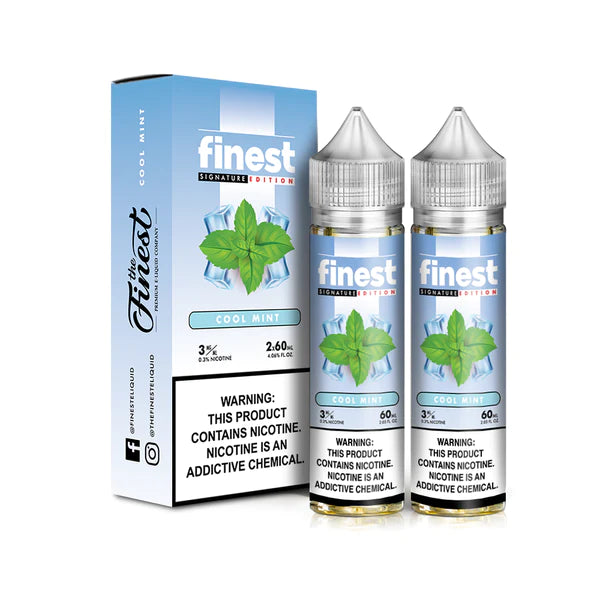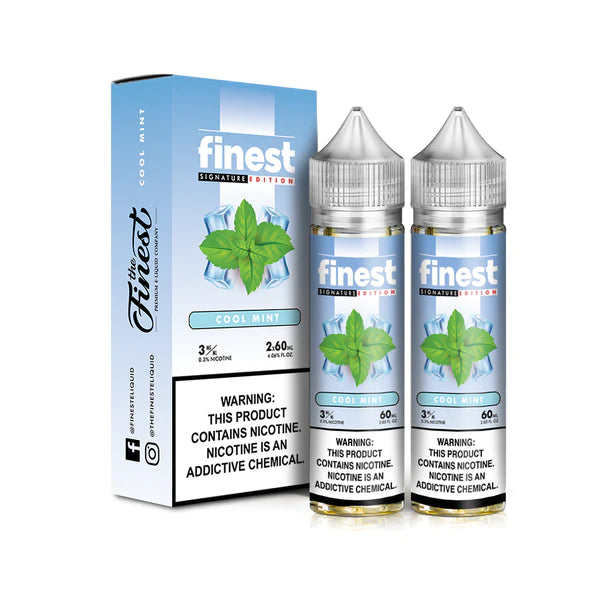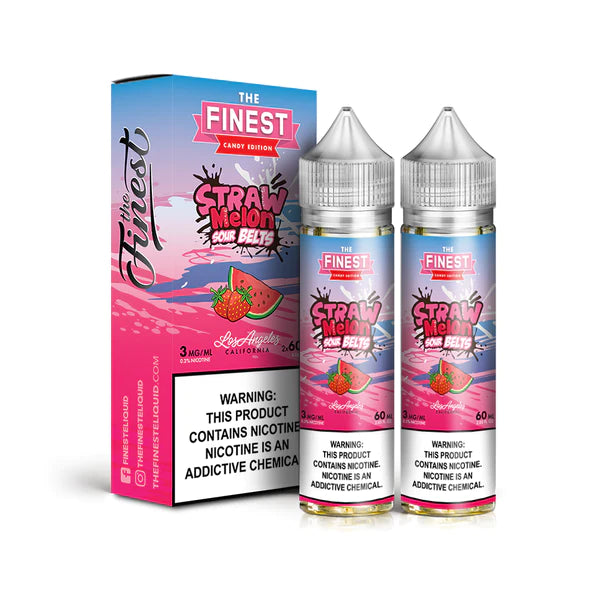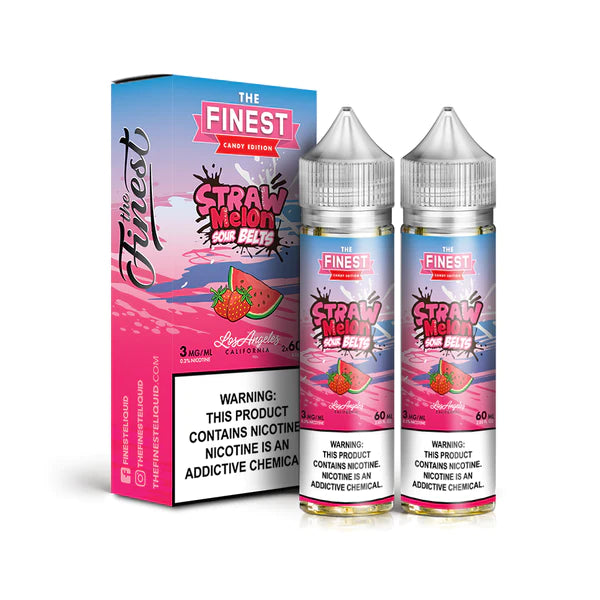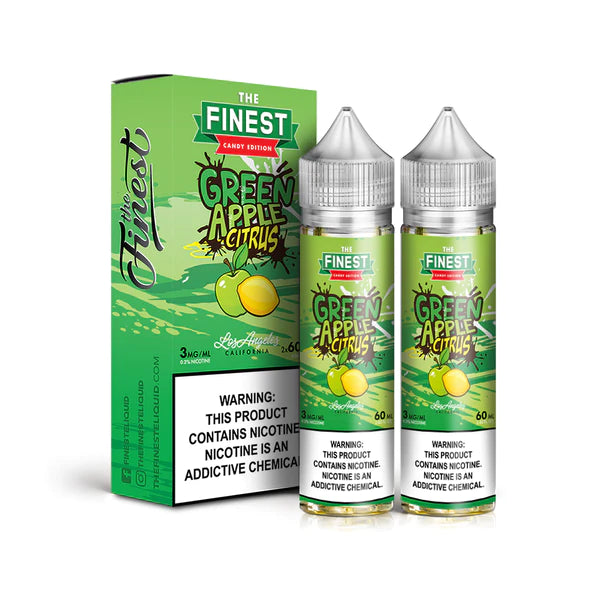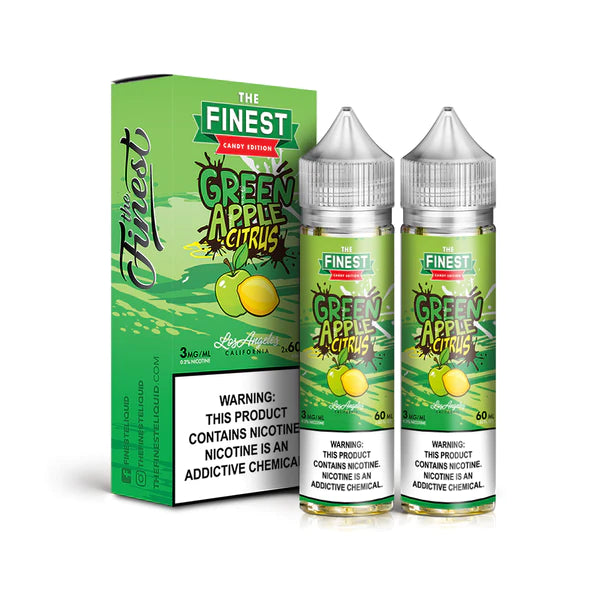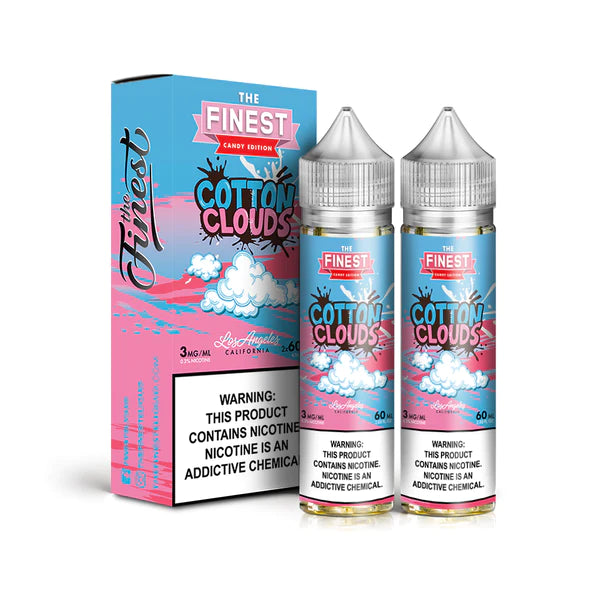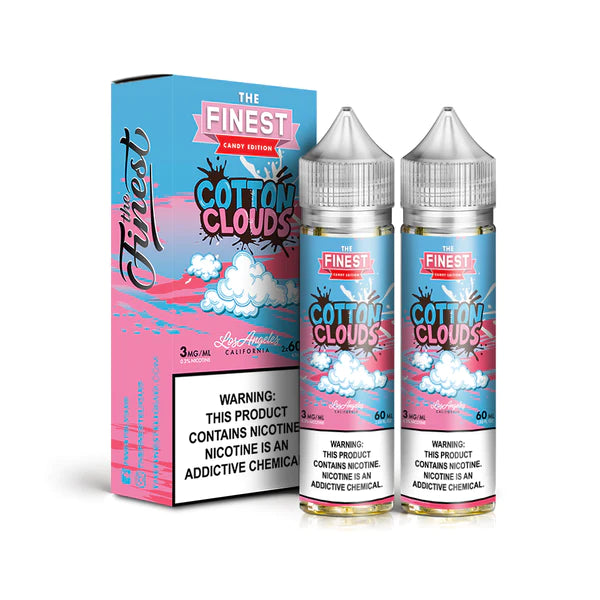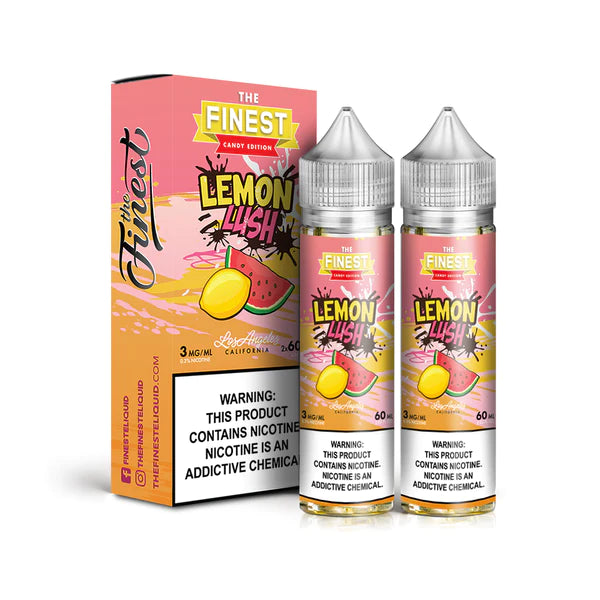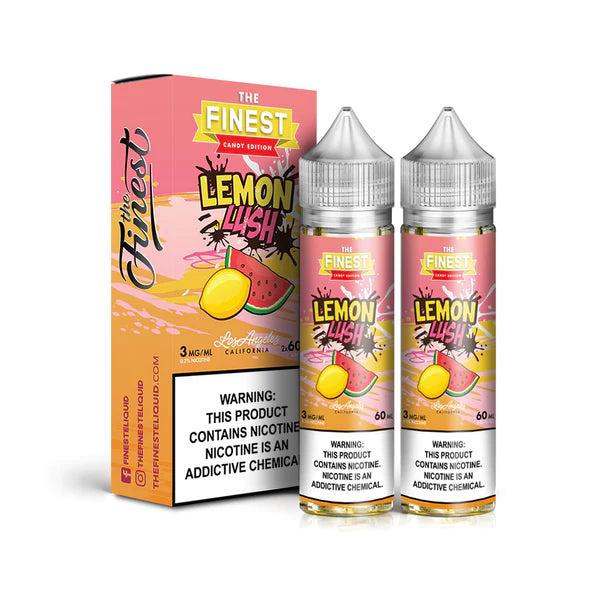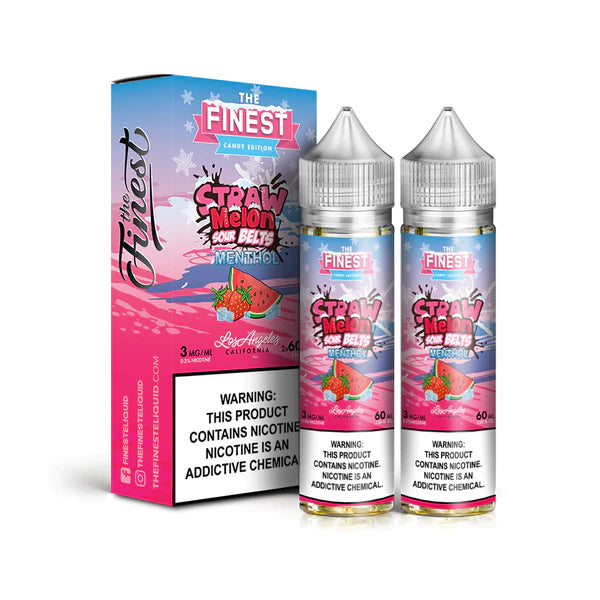 Order Online - Pick Up In Store

Hey, as soon as you hit that checkout button, we'll forward your order to the store where you're picking up your stuff. It'll usually be ready within an hour, and we'll shoot you an email to let you know when it's ready. Just make sure to check your spam folder too, okay?

Shop Stress Free with our Love it or Swap it Guarantee

Not in love with your product? Swap it for a similar item of equal or lesser value.
*Some Restrictions Apply* 


*Disposables swapped in store at time of purchase.
*E-Liquid swapped within 24 Hours with 75% or more remaining
*Tanks, Devices, and most other products swapped within 72 Hours and must be in like-new condition with original packaging and contents