Regular price
$16.99 USD
Sale price
$16.99 USD
Unit price
per
Sale
Sold out
Flavor Profiles:

Banana Cream Pie: This creamy, classic dessert is a favorite amongst many who like their sweets to have a lighter, more fresh side. There is just something about the arrangement of flavors that come together to make this blend a seductive, sense to encapsulate experience that anyone who has a thing for dessert blends just has to try.
Primary Flavors: Pastry, Banana, Custard, Whipped Cream
Blue Razz: Like the first lick of a bomb pop on the fourth of July. Blue Razz is a refreshingly sweet and tart candy experience just in time for summer. Fire up your BBQs, bust out your sparklers, and relax with some Blue Razz.
Caribbean Punch: Like the intoxicating vibe of the islands, it's the perfect blend of succulent peach, mouthwatering pineapple, sweet strawberry, refreshing apples and a hint of apricot.
Fizzy Lemonade: If you're searching for a refreshing vape juice blend with a little unique twist, you're in luck! Basix Series Fizzy Lemonade by Glas is a sweet and sour, authentic tasting sparkling lemonade blend that's been poured over lemon lime shaved ice!

Primary Flavors: Lemonade, Lime Soda, Pineapple, Ice
Pound Cake: We are very excited to reintroduce Pound Cake, an award winning classic from the Badge Collection, to the BSX Series. Pound Cake is a timeless decadence of warm, sweet cake blends with bright notes of fresh lemon zest and fragrant Madagascar vanilla.  This uncanny blend will not disappoint and leave you craving more.
Strawberry Blast: A sweet and sour gummy blend that will completely knock your socks off! Basix Series Strawberry Gummy by Glas is a combination of sour, strawberry flavored belt candies and those super sweet, yummy gummy bears that you just can't get enough of!

Primary Flavors: Sweet Strawberry, Sour Gummy, Mixed Berries
Sugar Cookie: Imagine yourself back at Grandma's house waiting impatiently as she pulled some delicious sugar cookies out of the oven. Sugar Cookie by Glas Basix E-Liquid recreates that fresh out of the oven, made with love taste with its masterful blend of high end ingredients that give a shockingly realistic feel to this juice A great blend to help you feel relaxed and comfortable on those cold winter days.
Share
View full details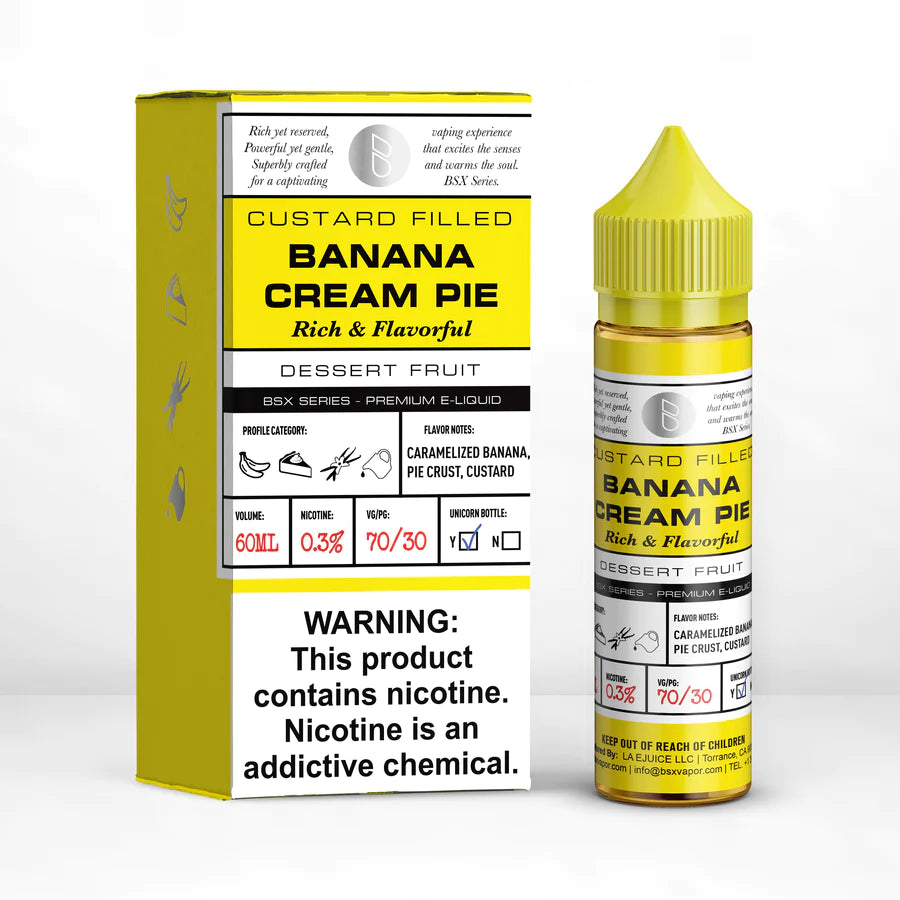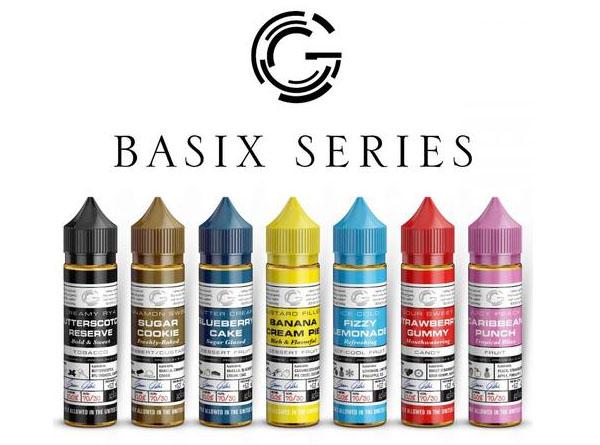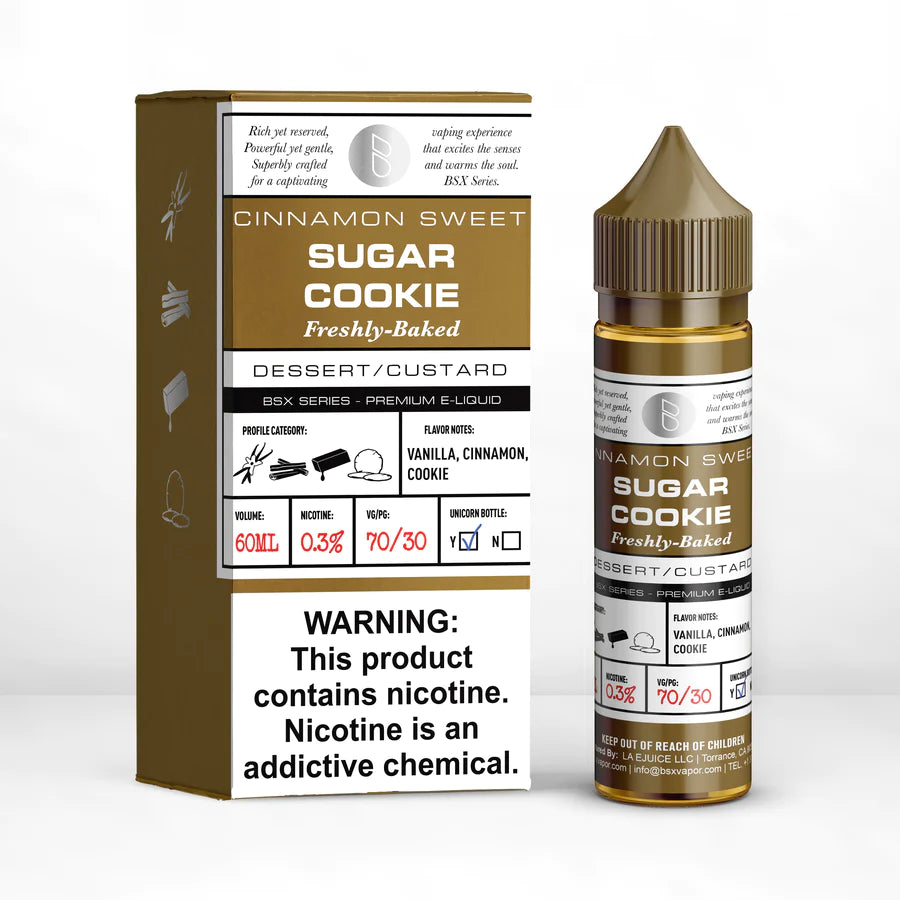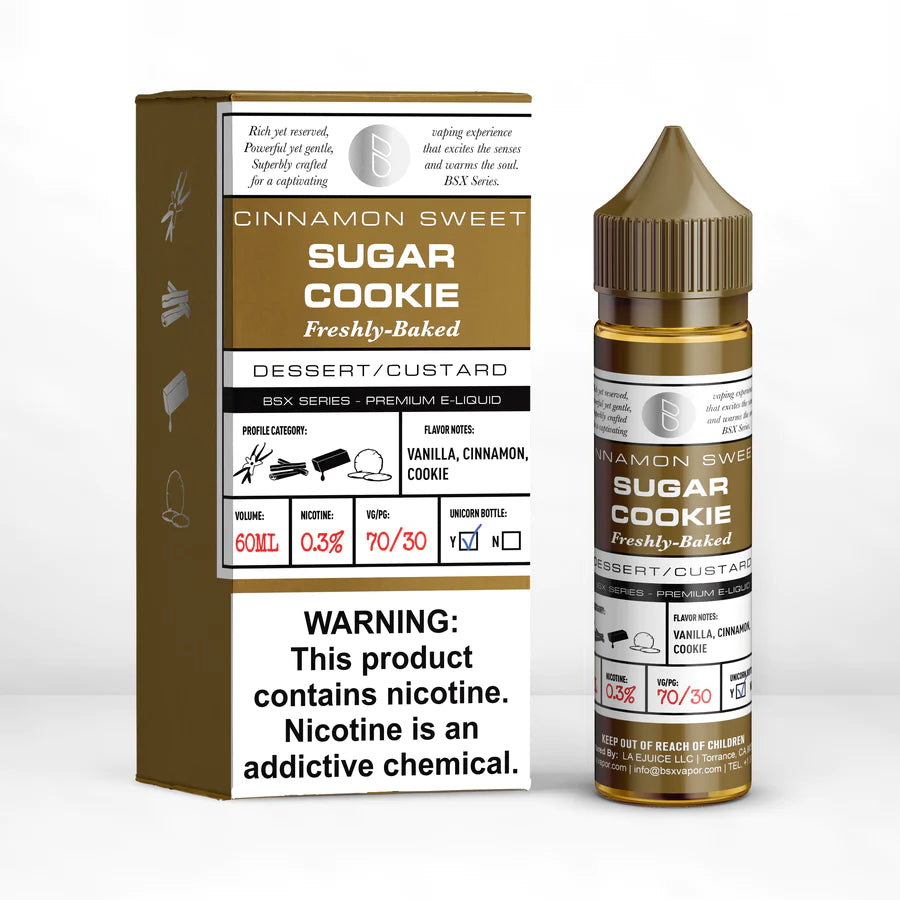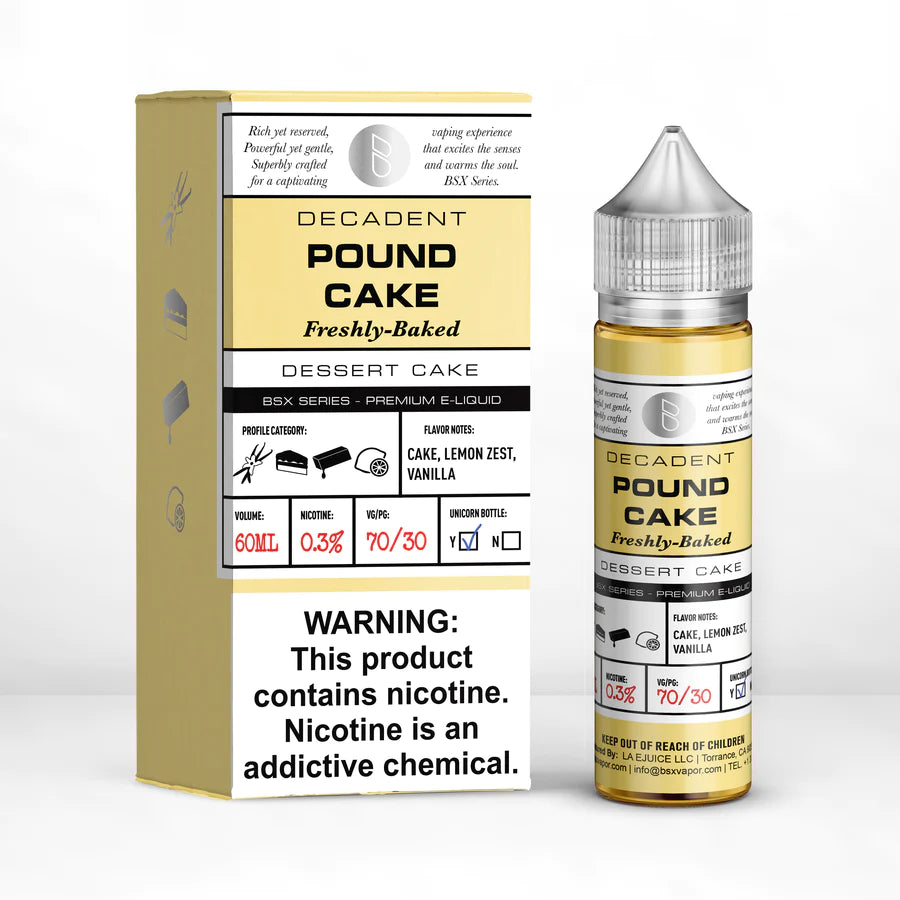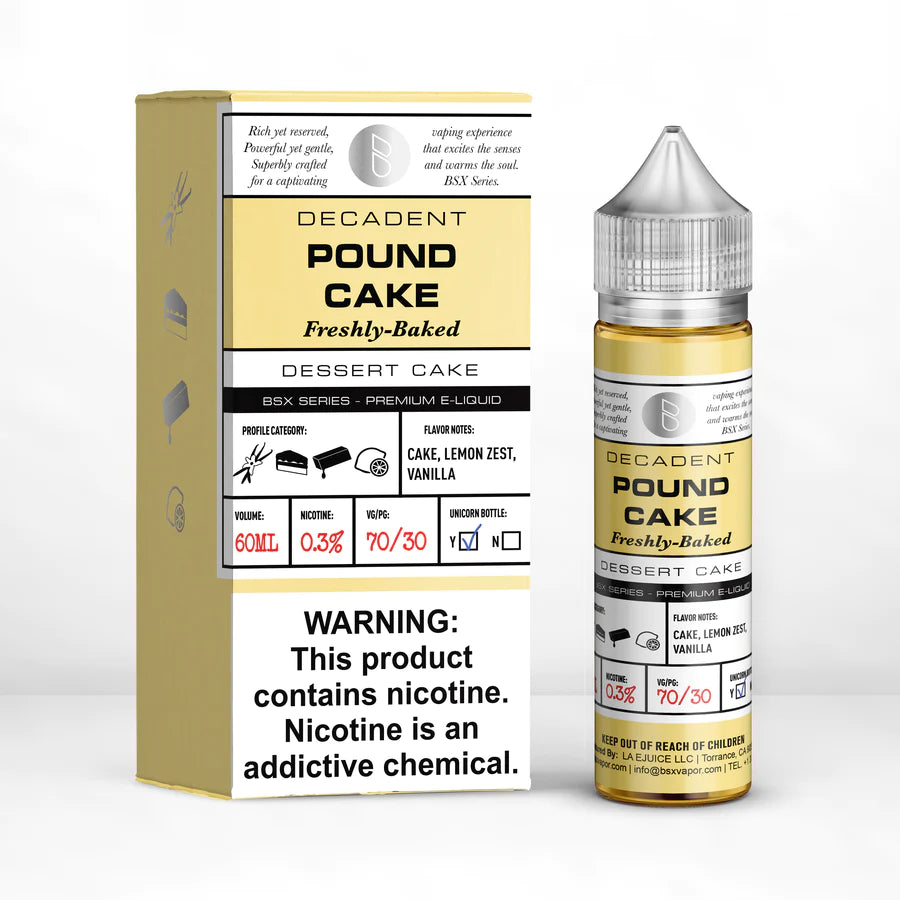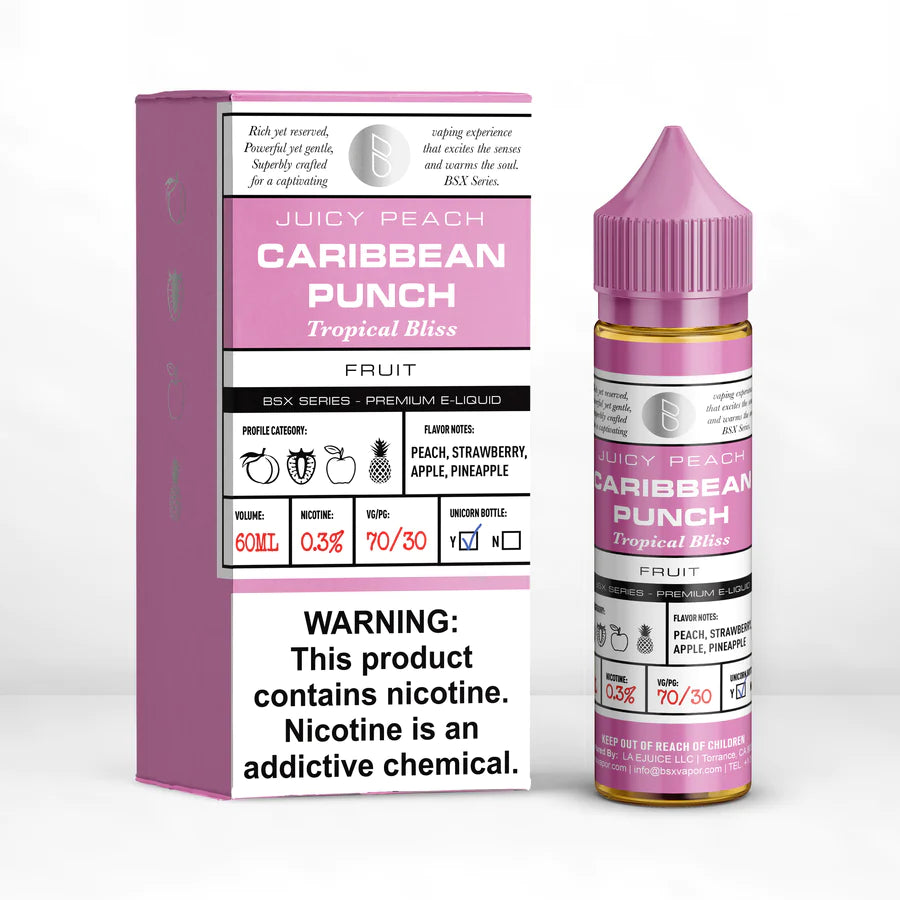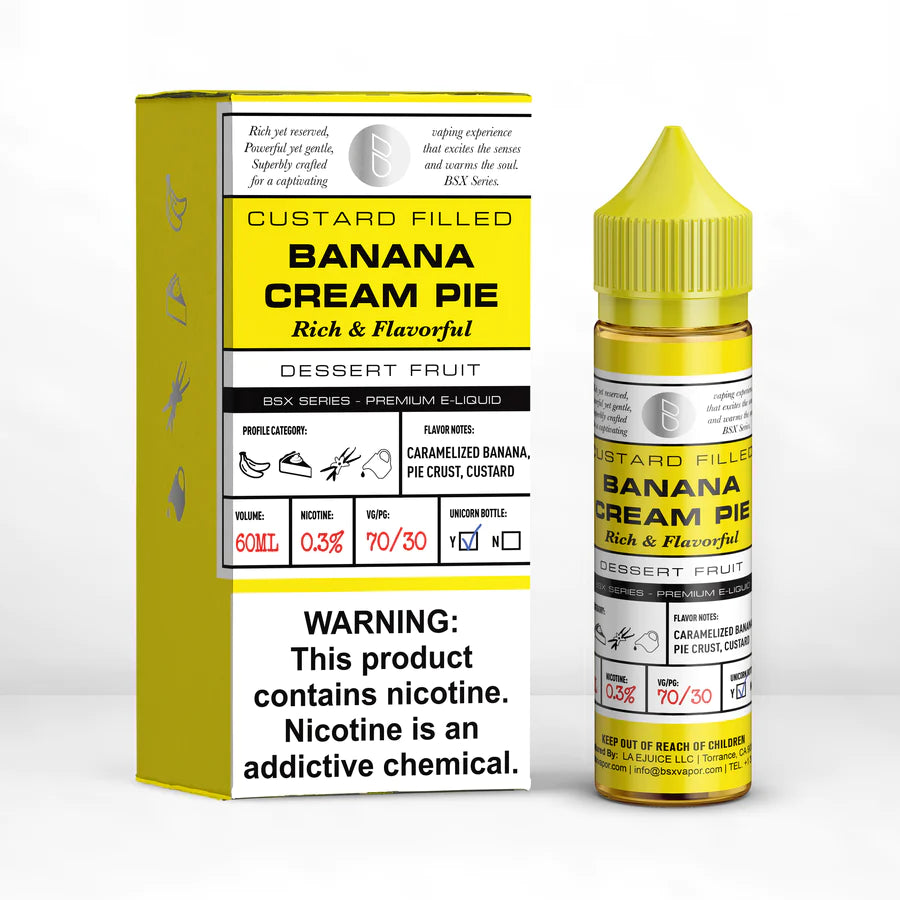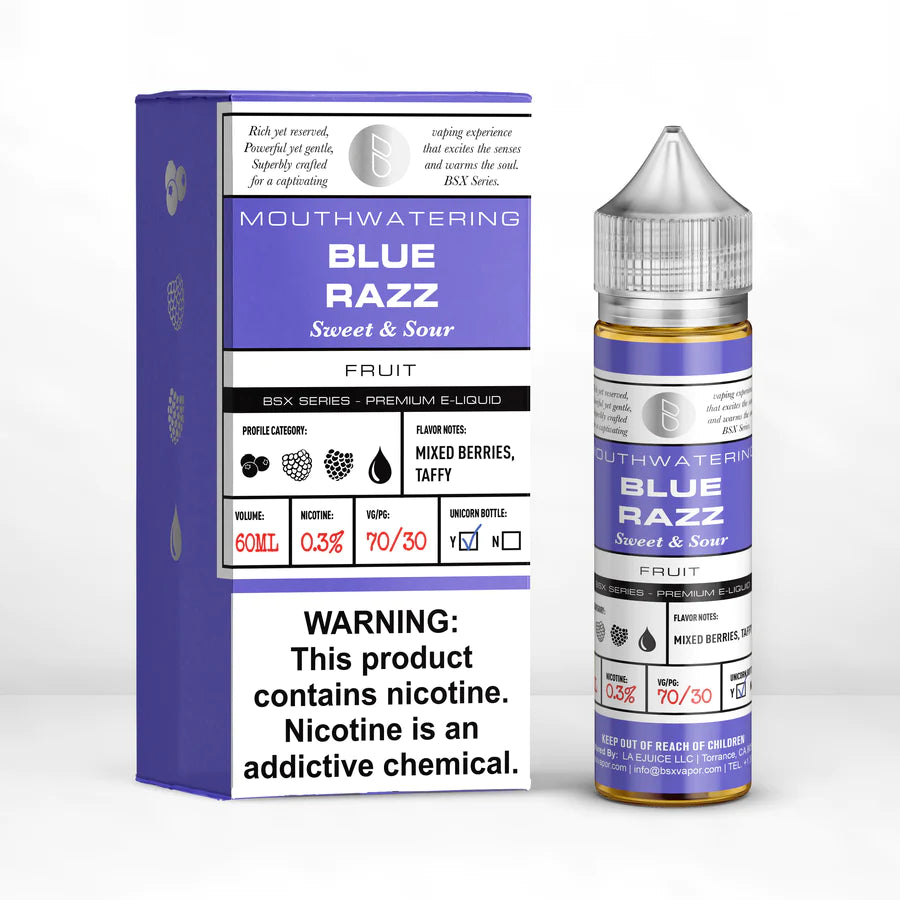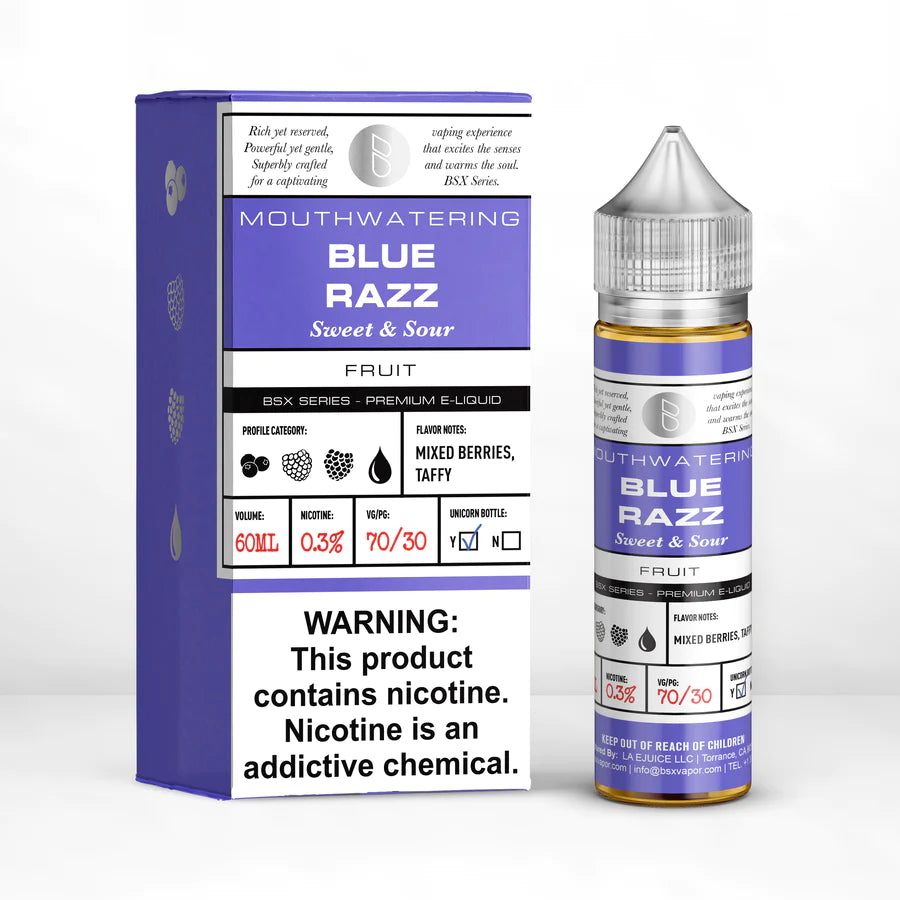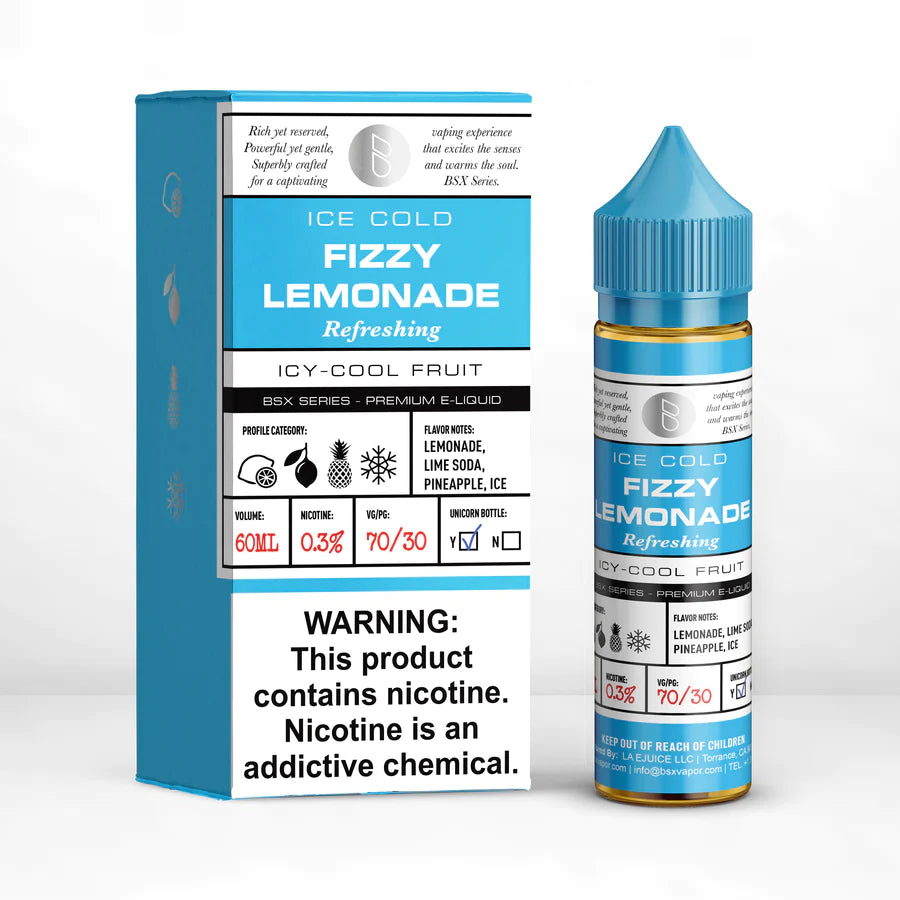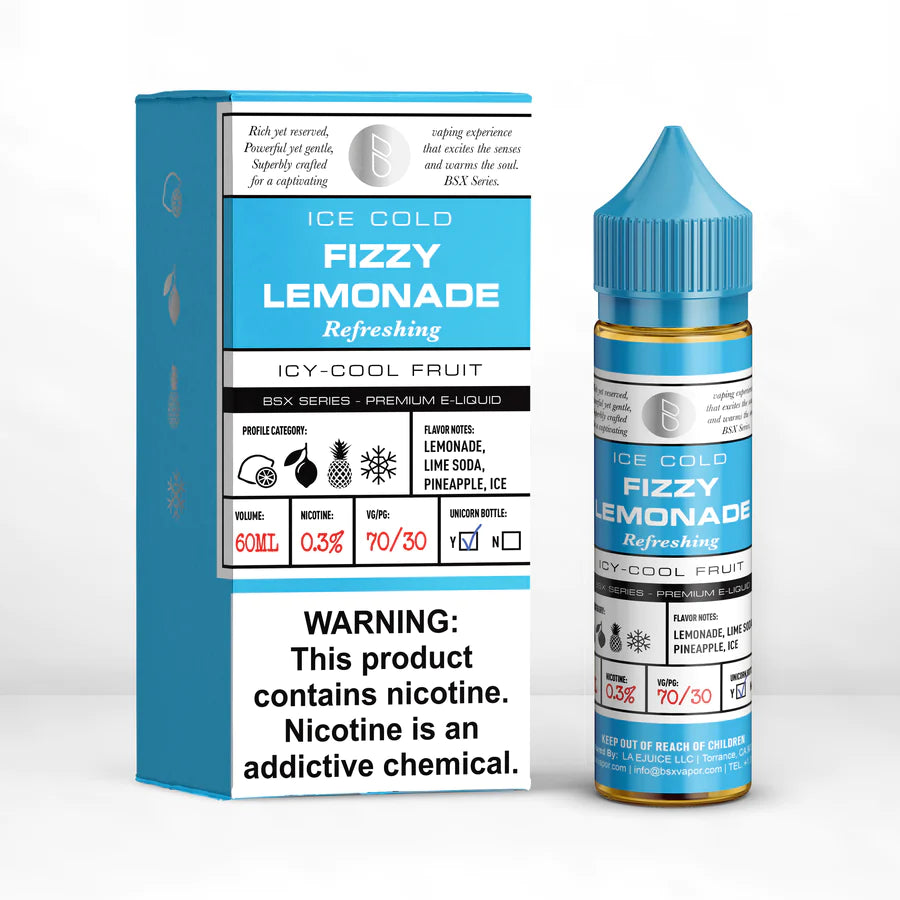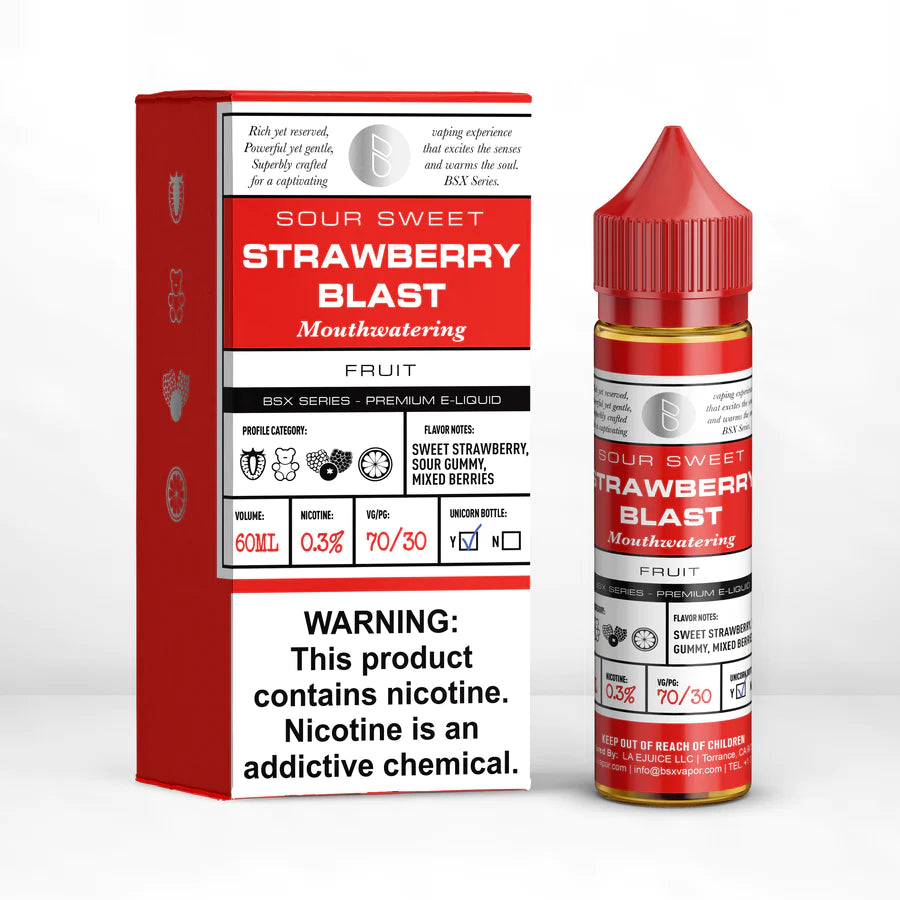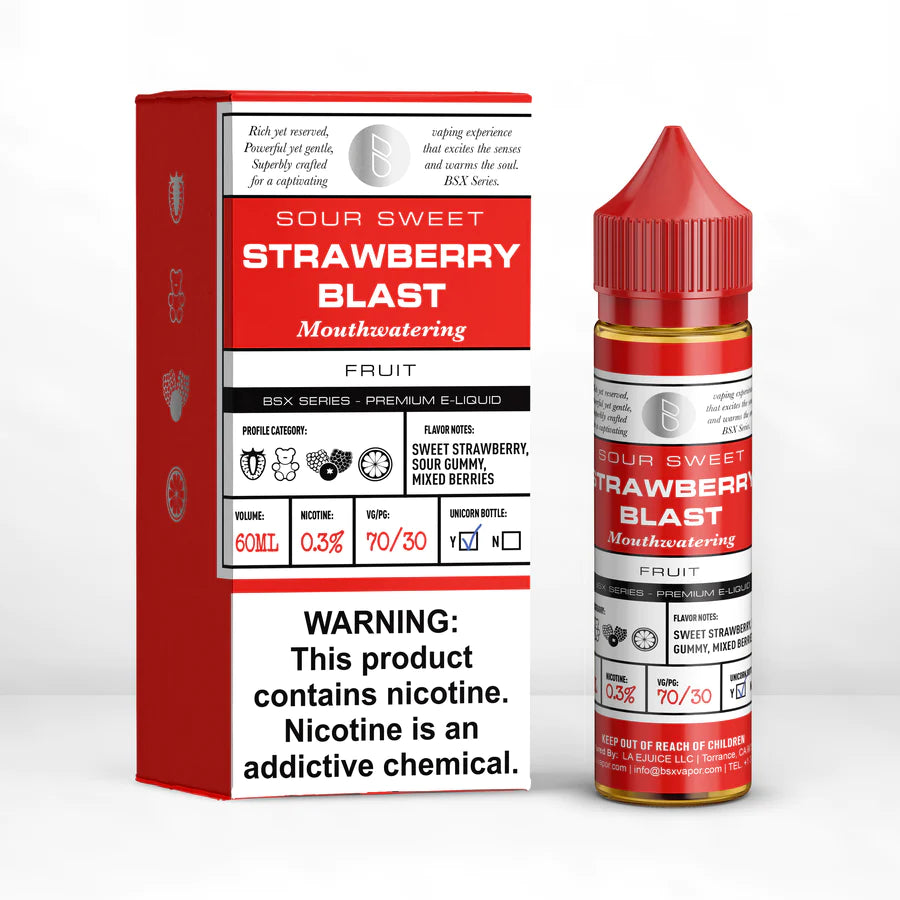 Order Online - Pick Up In Store

Hey, as soon as you hit that checkout button, we'll forward your order to the store where you're picking up your stuff. It'll usually be ready within an hour, and we'll shoot you an email to let you know when it's ready. Just make sure to check your spam folder too, okay?

Shop Stress Free with our Love it or Swap it Guarantee

Not in love with your product? Swap it for a similar item of equal or lesser value.
*Some Restrictions Apply* 


*Disposables swapped in store at time of purchase.
*E-Liquid swapped within 24 Hours with 75% or more remaining
*Tanks, Devices, and most other products swapped within 72 Hours and must be in like-new condition with original packaging and contents